Get the answers your business needs.
A fully integrated Business Intelligence and Data Management solution that helps organizations make better informed decisions based on real-time data.
Over 60,000 users worldwide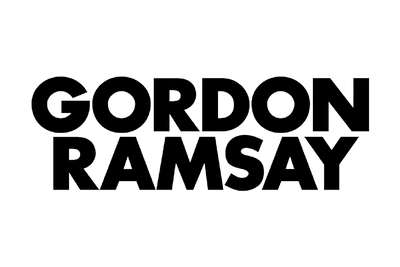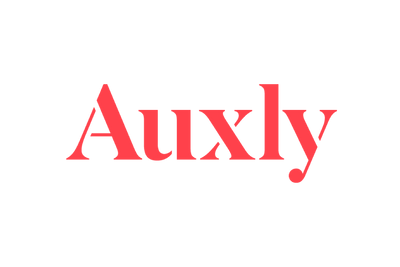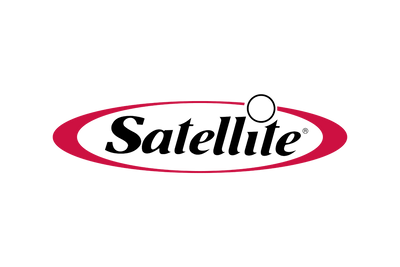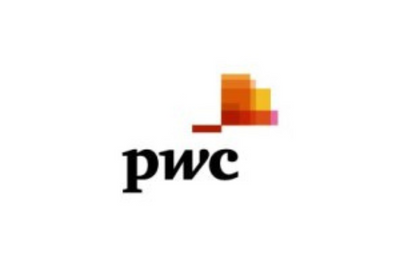 Make data your competitive advantage
Get decision support quickly
Quick access to meaningful insights, whenever and wherever. Reduce the time spent analyzing and reporting and make better-informed decisions faster using Nectari's library of reporting templates.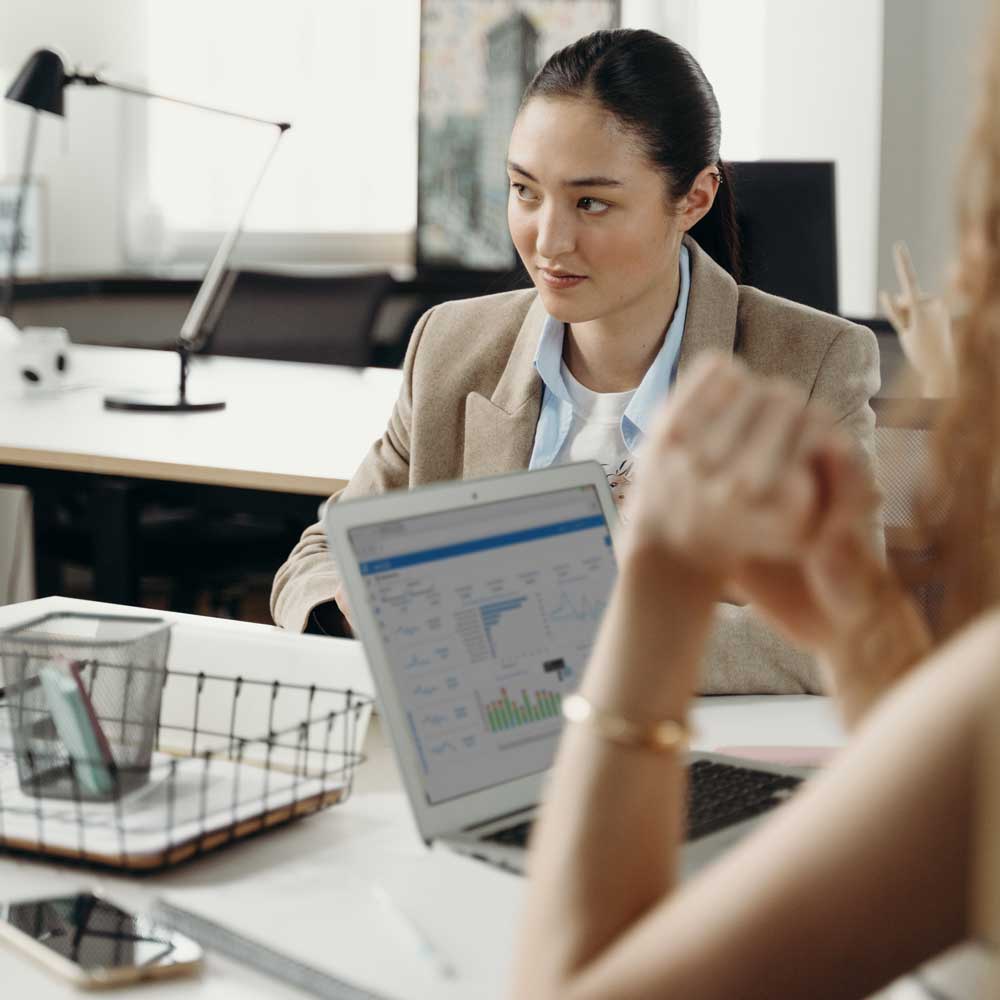 Cut through the noise
Cut through the noise with easy-to-use analysis tools and focus on the most important areas of your business.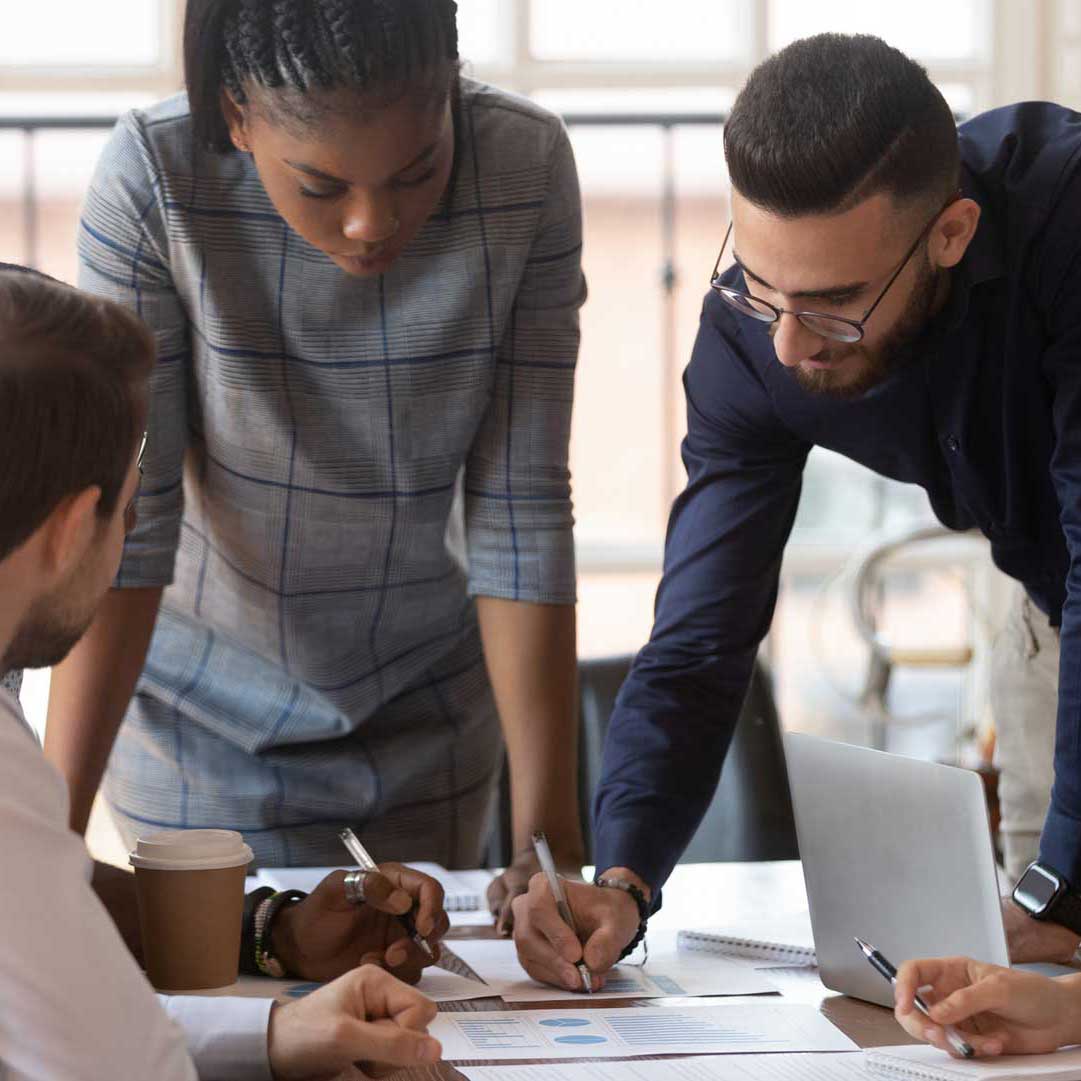 Give others the power to analyze data, too
Nectari gives all users the power to analyze and create business reports on their own, drilling down to view data that's meaningful to your role. Nectari offers viewing through a web interface, mobile devices, and through its Excel-Add In feature.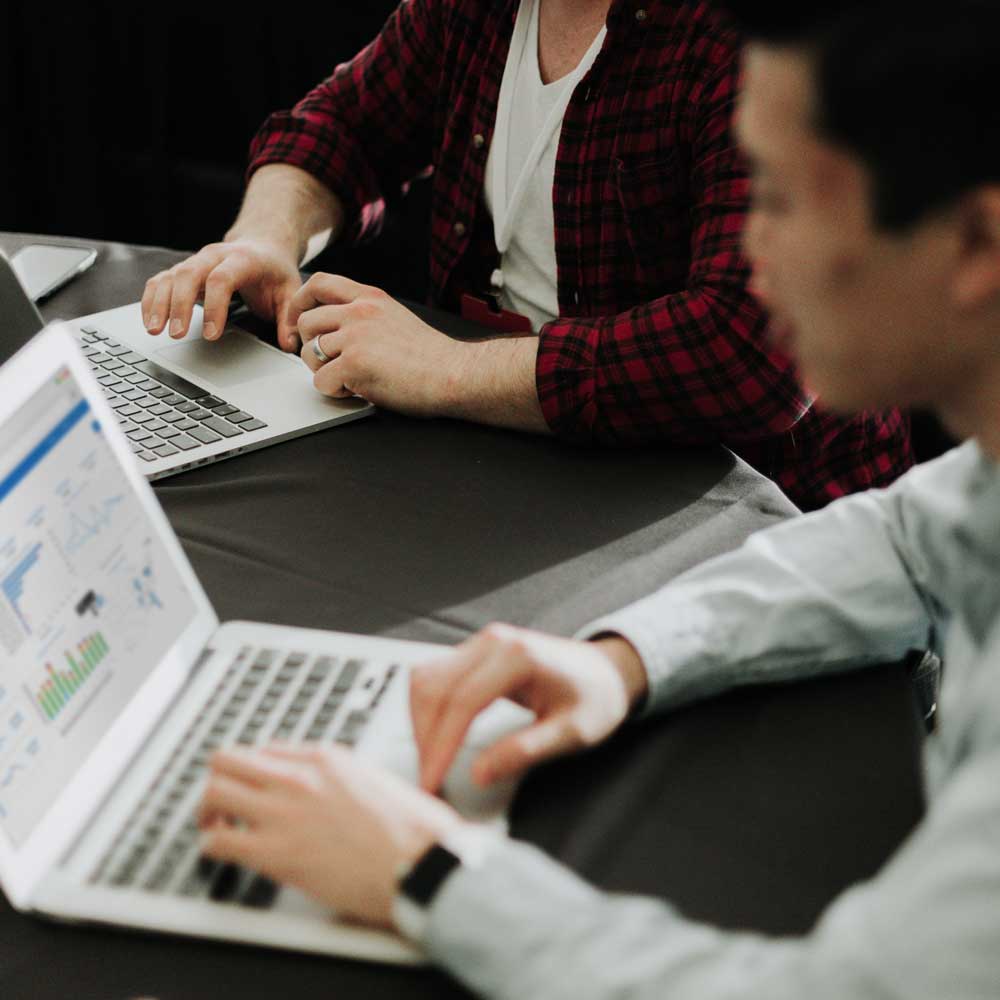 Share and collaborate with ease
Share information easily across your organization, automatically notify managers of critical events, and provide professional reports for timely review.
Achieve quick ROI
Nectari reduces the time spent on manual reporting, is quick to implement and learn, and quick to deploy with Cloud hosting. Benefit from Nectari's ready to use pre-built templates and optimized performance using OLAP technology.
Powered by Nectari
The BI Solution for Sage systems
Nectari is partnered with Sage (sold under the name Sage Enterprise Intelligence or SEI) and is trusted by over 300 partners and resellers worldwide.
Thanks to the integration of Nectari, all operators have gained real awareness of the need for rigour in the processing of their internal data. The inadequate quality of our internal databases was immediately brought to light.
Sage Enterprise Intelligence provides instant, real-time data on key metrics that drive everyday business decision making.
Now that we use Nectari, we have streamlined our financial and sales reporting and have shed hours off these processes. As a result, it has improved our accuracy and has allowed more time to be spent on more important business needs.