As a leading provider of Business Intelligence, our mission is to help our customers be as efficient as they can by getting the right data to the right people fast.
We know that we wouldn't have been able to achieve this success without our people and a culture that helps them thrive. So, what's the culture like at Nectari Software? We build relationships that last.
Interested in joining our team? View our open positions below.
​​
Whether it be with our employees or our partners, our longevity in the business is due to our dedication to making things work every step of the way.
Our success is inextricably linked to the success of our employees. They, in turn, show us the same loyalty and many have been with us for over 10 years. We're serious about work-life balance. We value everyone's unique perspective, background, and culture and strive to create an atmosphere that gives everyone an equal opportunity to thrive.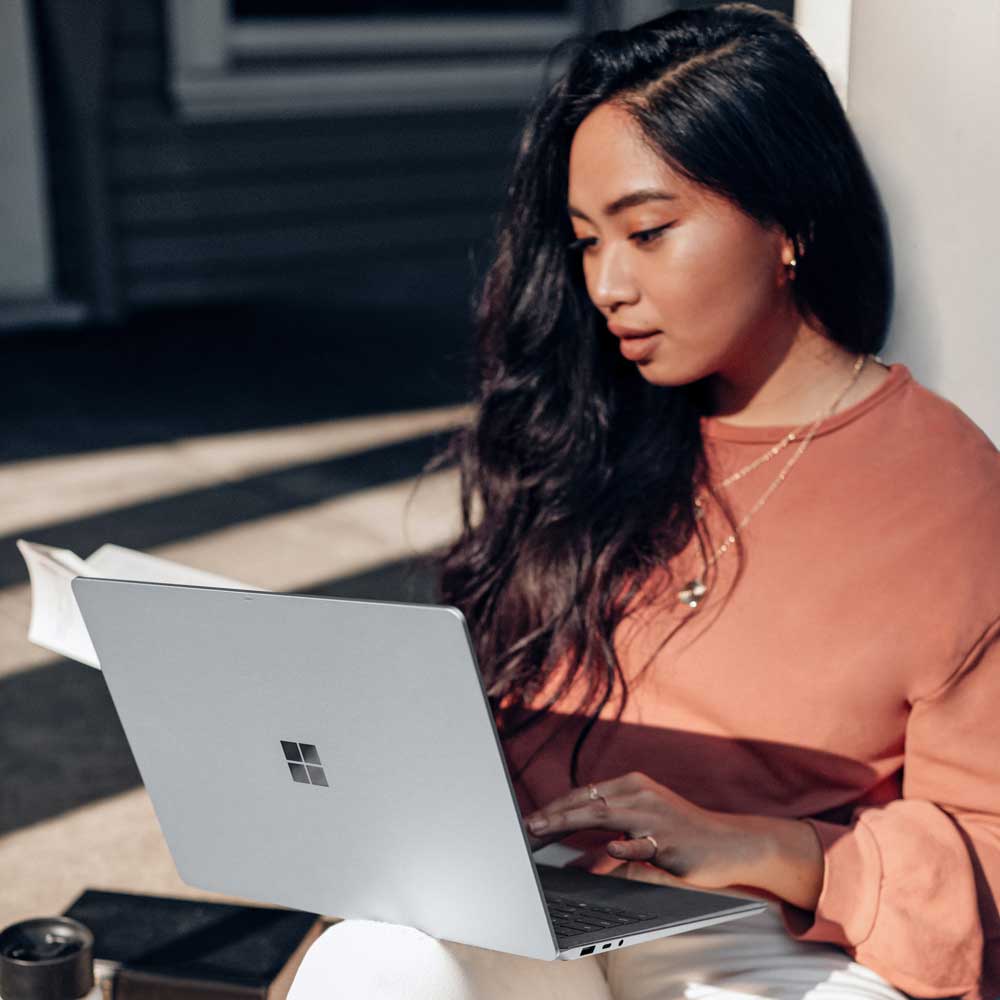 We understand that life can sometimes be unpredictable and not always go according to plan.
Having the flexibility to decide when and where you work can help improve your quality of life. That's why we offer options like remote work and flexible schedules, to help you find the balance that suits your life. We embrace diversity and celebrate individuality.