Budget & Forecast with Nectari
Save time and manual effort with Nectari's budgeting and forecasting capabilities.
In today's economic climate, it is more important than ever to plan proactively for the future, foresee changing market trends and stay ahead of your competition. Save the time and effort typically required for manually creating budgets and forecasts by automating and maintaining these processes directly in Nectari.
Budgeting
Allocate your company's financial resources and create targets that will help your business grow with Nectari's Budgeting functionality.

Budget by Posting or Ending Balance/Opening Balance
Budget by Month or Quarter
Budgeting methods:
Last year Posting + % Increase
Last Year Posting Average + % Increase
Zero Based Budgeting
Integrated budgeting process including revision, evaluations, and approval
Ability to Copy and Shift budgets
Ability to combine different budget level details
Budget in Report layout (ex: Income Statement, Balance Sheet, Cash Flow)
Forecasting
Facilitate accurate analysis of your company's year over year sales information in order to make future projections with Nectari's Forecasting functionality.

Forecast by Amount, Quantities or Margin
Forecast by Week, Month or Quarter
Forecasting methods:
Last Year + % Increase
Last Year Average + % Increase
Linear Regression
Zero Based Forecast
Forecast Months into the future based on your average from of the past X Months with a Constant Growth %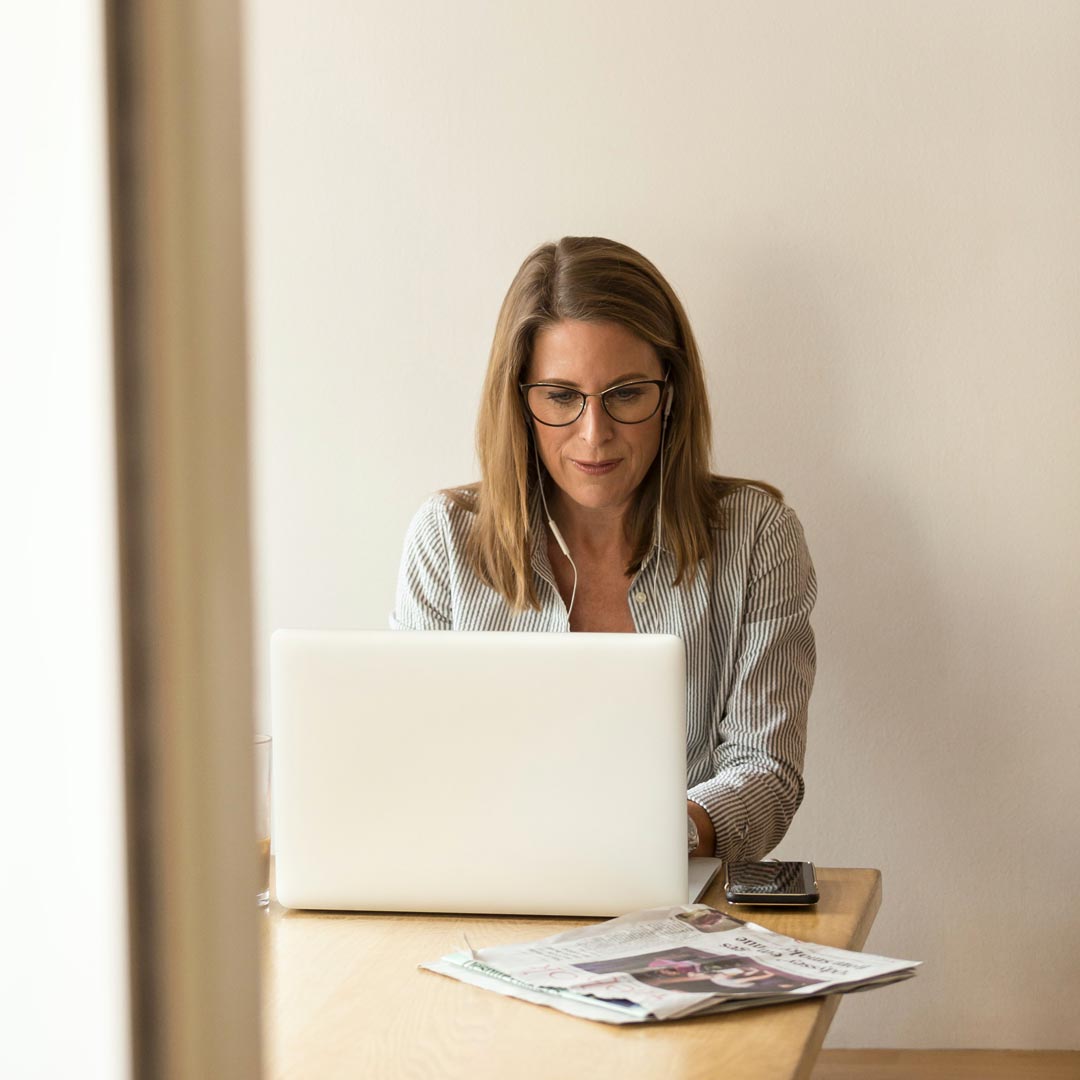 Integrating Your Forecast with Your Budget
Integrate your sales forecasting with your financial budget seamlessly with Nectari. Map your sales forecasts within the appropriate GL accounts (ex: by product line) based on the criteria of your choice (ex: product line, territory, country).