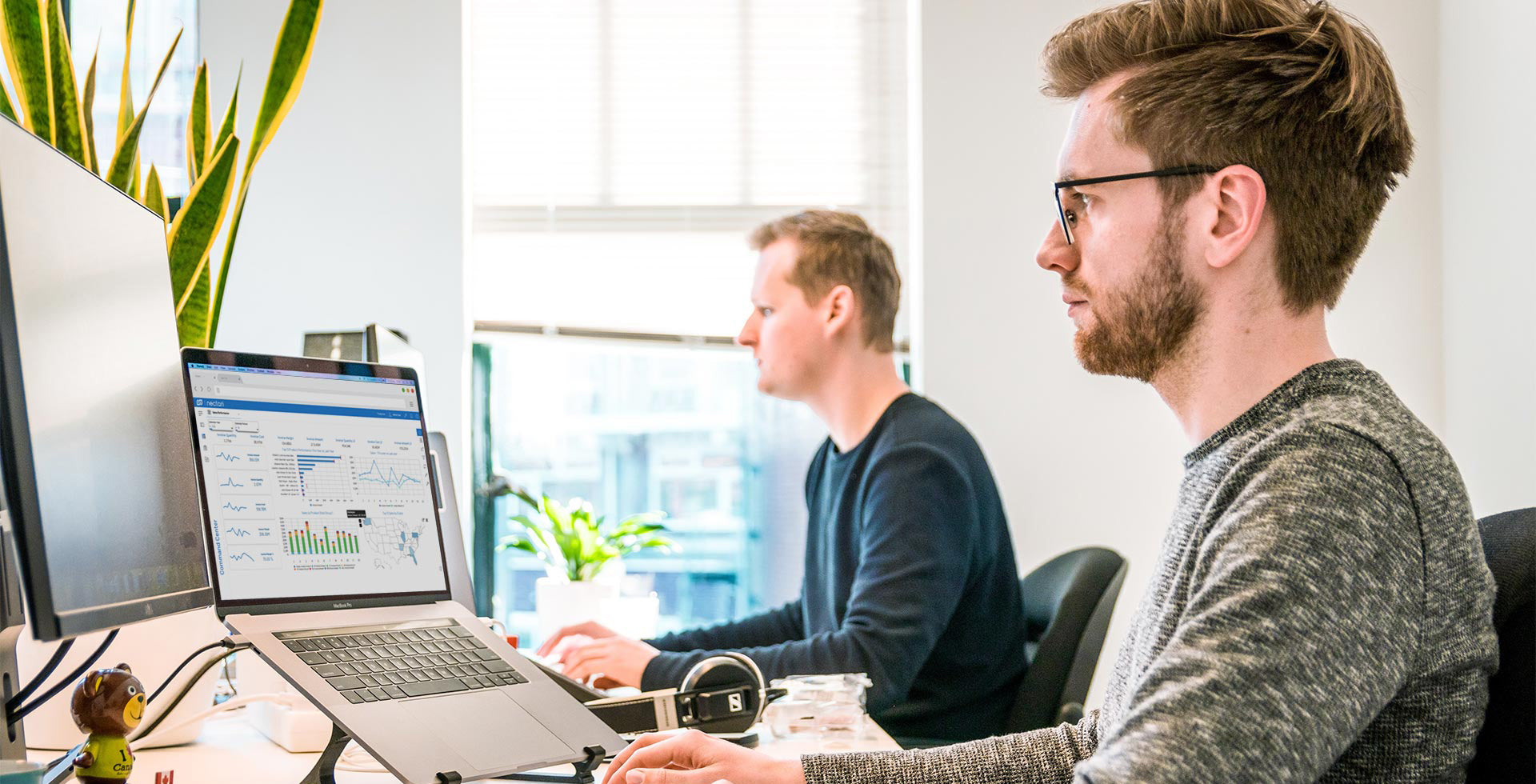 Nectari Beta Test Program
Help make the next Nectari release our best yet.
The future of Nectari development is in your hands. As a participant of the Nectari Beta Program, you will get access to new features and functions before anyone else.
Help us deliver the best possible features of Nectari by test-driving pre-release versions and providing essential feedback that will help guide their development. Register below and if you are selected, you will receive a follow-up email with more information on how to take part.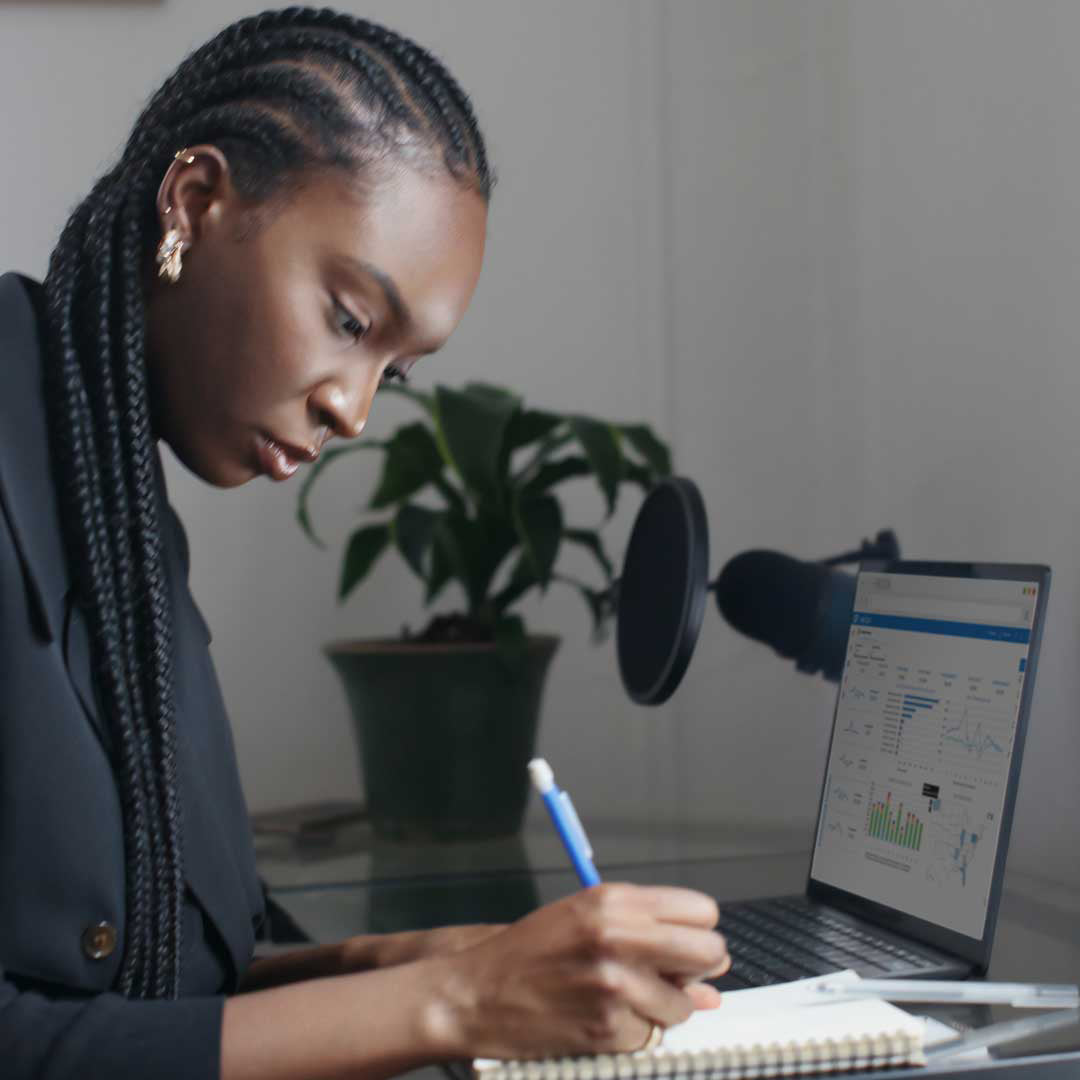 Why participate in the
Beta Test Program?
By participating in the program, you will get access to pre-release versions of the software and will be able to influence what future versions of Nectari will look like.
Who can take part?
The Nectari Beta Test Program is open to current partners and customers who are knowledgeable about the product and who are comfortable using the features that are being tested. We want you to get the best Beta experience and to make the biggest impact.
How to participate in
the program?
Complete the registration form below. Once registered, we will review your submission and determine if you are eligible to participate in a Beta test.
When the Beta version is ready, you will receive an email with the details of the beta test and next steps.
If you choose to participate, you will be given access to a pre-release version of Nectari and can start your testing.
Feedback will be collected throughout your testing period, as well as at the end.
Register for the Nectari Beta Test Program:
Frequently Asked Questions
If you qualify to be a Beta tester and accept the Nectari Beta Program Agreement, you will receive access to the pre-release software and details of what to test. After installing the software in a non-production environment, you can use the software for the duration of the testing period and notify us of any bugs throughout. At the end of the testing period, you will have to complete a survey and may also get contacted for a brief interview.
To qualify for a specific Beta test, you must be currently using and familiar with the feature being tested and may also need to satisfy other software requirements. To find out if you are eligible for a Beta test, please register using the form above.
Once you install the pre-release version of Nectari, the testing period can last anywhere from a few weeks to a month. This will depend on the complexity of the features that you are testing. We want to give all beta testers sufficient time to test the software.
No. Participating in the Beta Program and getting access to pre-release software is free.
The Nectari Beta Test Program is voluntary and compensation/incentive varies per Beta Test.