The Nectari Partner Program gives you access to resources and incentives to fuel the growth of your business and maximize your profitability.
What are the benefits of becoming a Nectari Certified Partner?
Receive complimentary access to Nectari eLearning and discounted fees on live instructor-led training. Also, attend one of our complimentary Pre-Sales Training webinars to learn how to demo Nectari and respond to customer inquiries.
The Nectari Customer Success Team is by your side for your first customer implementation.
Partners have access to a wealth of resources to support and facilitate their own marketing and sales initiatives, including demos, webinars, digital campaigns, etc.
Your main Nectari Software contact will be a Business Development Director who will help guide you through sales processes and be responsible for your success in selling Nectari.
Access how-to videos, demo videos, guides, presentations, and FAQs to help you position and sell Nectari to prospects and existing customers.
Product roadmaps are shared with our partners. You can also influence future product development by participating in our Beta Test Program or submitting suggestions through our Feature Requests page.
Get access to a Nectari license to run your demos.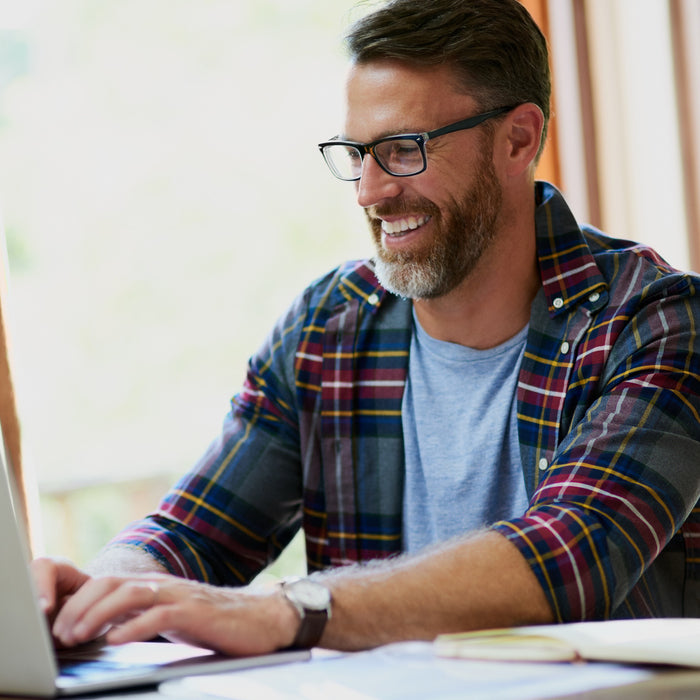 Who is the Partner Program for?
Resellers of ERP software
Resellers of any software solution that integrates with or has the potential to integrate with Nectari
Managed Service Providers (MSPs) who provide ongoing outsourced IT service management
Consultants who advise on and support training, project management, and technology projects
How can I become a partner?
Complete the partner registration form.
Once the completed form is submitted, your Nectari Business Development Director will reach out to learn more about your business, answer questions about the Partner Program, and get you started.
Complete the required training and certification.
Finish the necessary training and pass the certification exams.
Take on your first Nectari customer.
Don't worry, our Customer Success Team will assist you with your first Nectari implementation.
Become a Nectari Certified Partner!
Once you have completed all the required training and exams, you will become an official Nectari Certified Partner.
Join the Nectari Partner Program