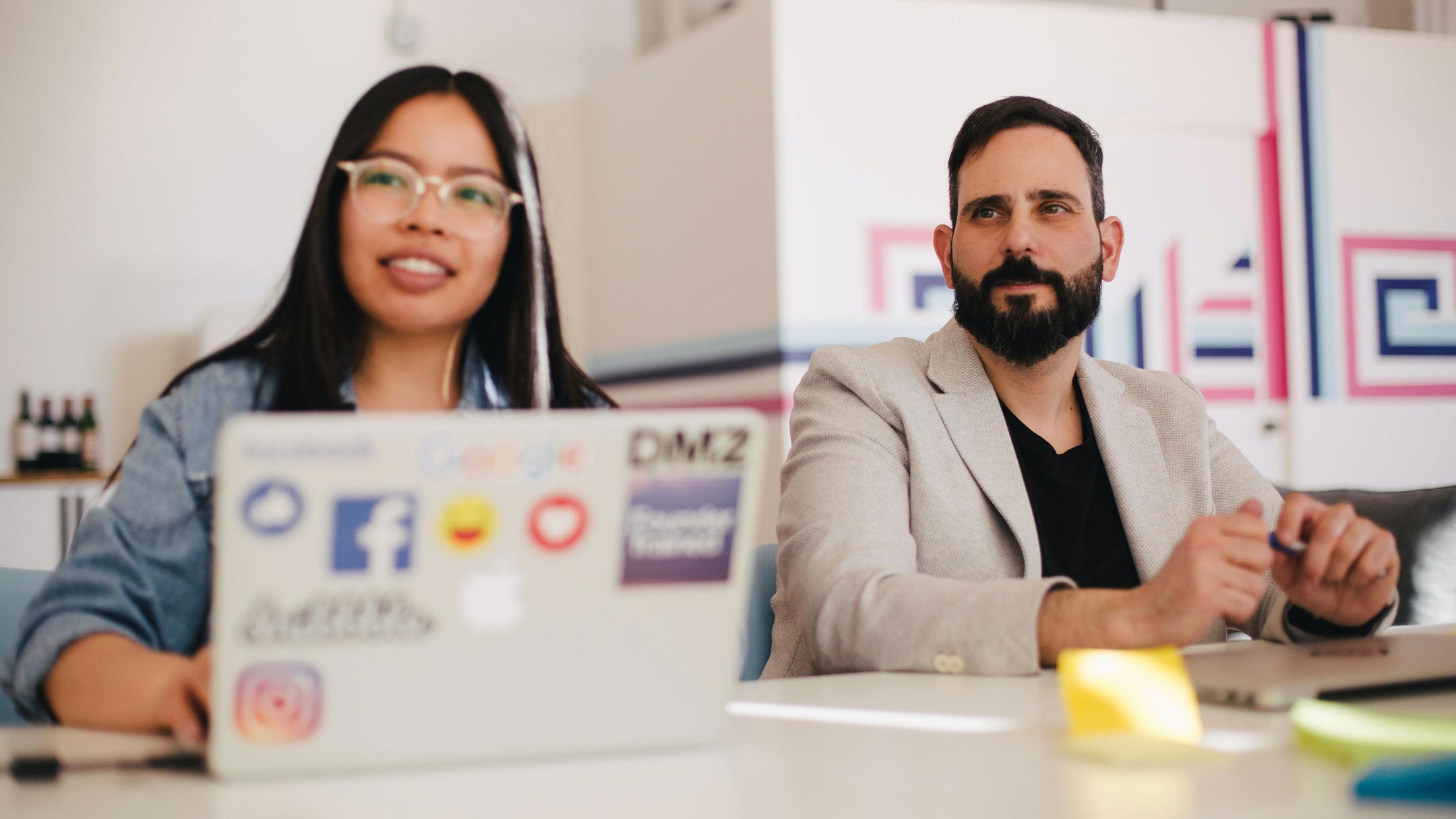 Frequently asked questions
On the individual page of your desired course, you can find the specific time of the course and price information. Once a course is purchased, students will be redirected onto the Nectari Academy platform and have access to their learning materials. An email confirmation will also be sent.
The total hours of each course depend on the number of sessions given. Some of our virtual courses are given in one or two sessions lasting three to four hours each.
Specific prerequisites are listed in the description of each course page.
Our virtual courses are delivered via GoToMeeting. Students will find courses on their dashboard in Nectari Academy with Instructor-Led sessions. These contain the links to join specific virtual courses.
There are two possible ways to join your virtual class.

1. From your course page, click on the Instructor-Led session (ILT session) and join the virtual class using the link under "Join Webinar".

2. On your dashboard, click on the "My Live Sessions" tab on the top of the page. On the calendar, select the date of your virtual class and join using the link.

Certification maintenance training will only be required if there are significant changes to Nectari / Sage Enterprise Intelligence. Any significant changes and update courses will be communicated to all certified partners.