Get in-depth training on Nectari's capabilities straight from the experts at Nectari Academy. Complete all 9 courses to become Consultant and Architect Certified.
Nectari Academy exists for partners AND customers. Partners can improve in-house expertise and become self-sufficient in servicing their customers. Customers can maximize the use of Nectari to make better and faster decisions in every department.
Course #1
End User Fundamentals
The End User Fundamentals course is designed to help you familiarize yourself with BI concepts and understand Nectari's various available interface options. It'll also assist you as you begin exploring the various visualizations that are available such as worksheets, charts, dashboards and reports.


Course #2
End User Advanced
Get more comfortable with Nectari's various components as you explore its more advanced functionalities. You'll dive deeper into worksheet customization and explore new chart options. You'll also learn how to create basic dashboards, web reports and how to work your magic with our Excel Add-In.


Course #3
Data Modeler Fundamentals
The Data Modeler Fundamentals course will assist you in familiarizing yourself with data modeling by learning how to define the data source, creating your first data model, and learning the basics of ETL.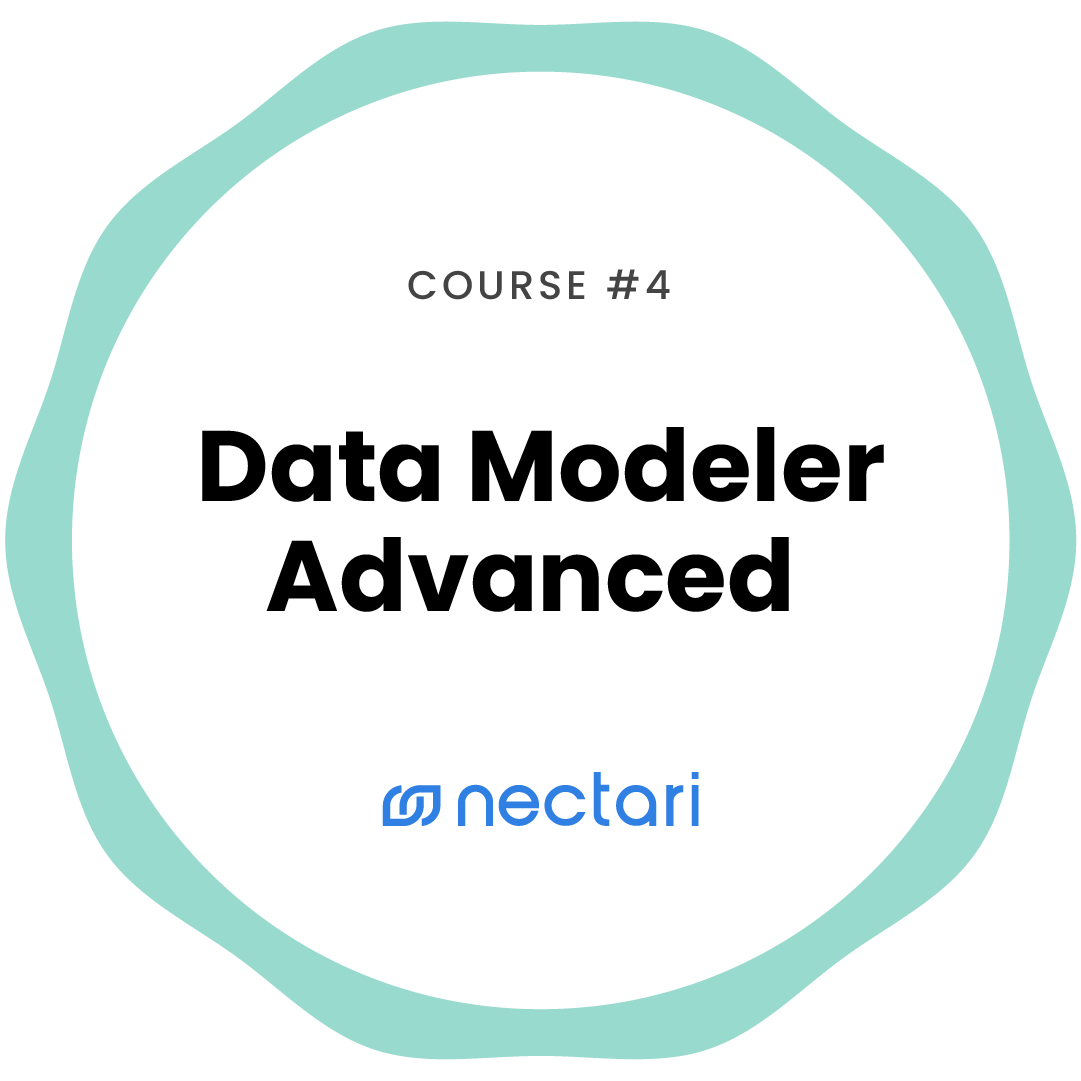 Course #4
Data Modeler Advanced
The Data Modeler Advanced course will help you gain an understanding of the more complex functionalities of Nectari's Data Model Designer. You'll also learn how to build your first OLAP Cube and about how consolidation works in the ETL module.


Course #5
DataSync
The DataSync course is designed to help you understand how to use Nectari's DataSync to extract data from multiple sources and consolidate it into a data warehouse. You'll learn how to perform extractions and transformations, and how to load data in a few simple steps.


Course #6
Administrator
The Administrator course includes an overview of the system architecture, a walkthrough of the Web Central Point Configurator, deep dives into configuring security and Report Distribution in Nectari, as well as the basics of supporting the multiple components of the application.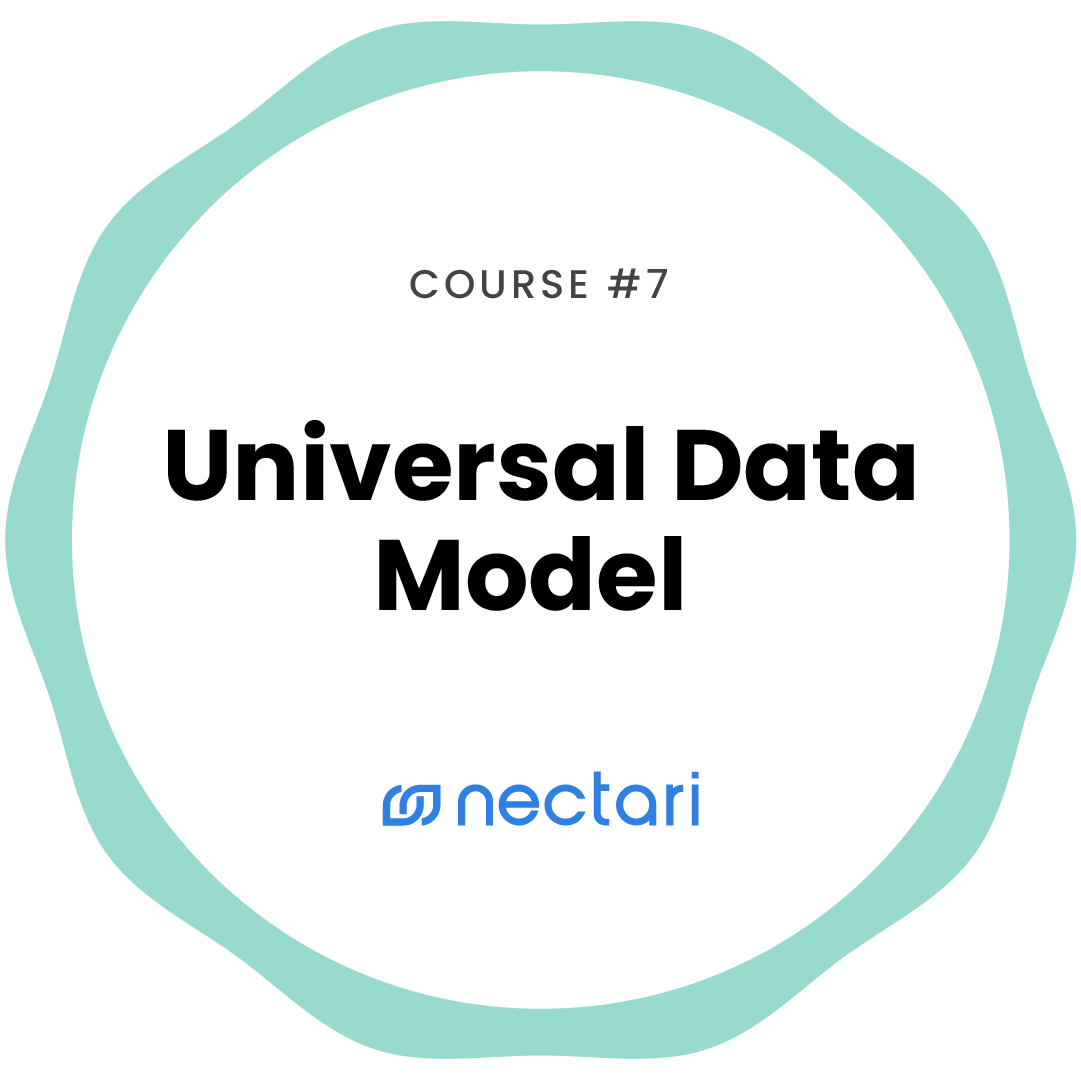 Course #7
Universal Data Model
The Universal Data Model (UDM) course provides you with an overview of the key features of each component of the UDM in the Finance, Sales, and CRM Data Models, and how to use them in the most optimal way. You'll learn how to leverage the wide range of key performance indicators that are included in all of these data models to analyze and monitor your company's performance.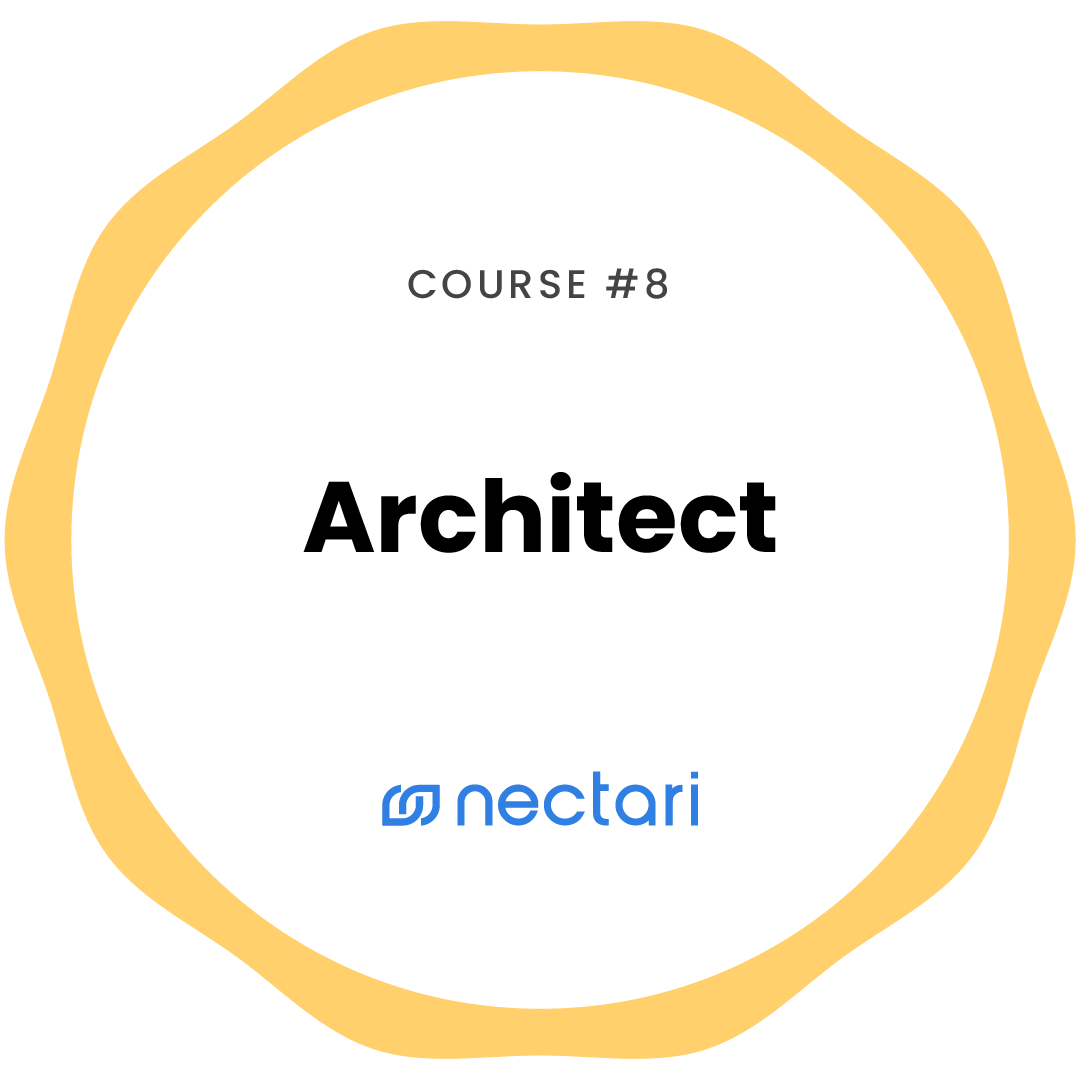 Course #8
Architect
The Architect course goes in-depth into Nectari's installation and upgrade process and provides a review of the general architecture. You'll also learn how to install new templates.


Course #9
Pre-sales
The Preseller course is specifically designed for the Nectari reseller who is out in the field. It covers all the product details and positioning, and equips you with the right tools so you can provide an unforgettable product demonstration.